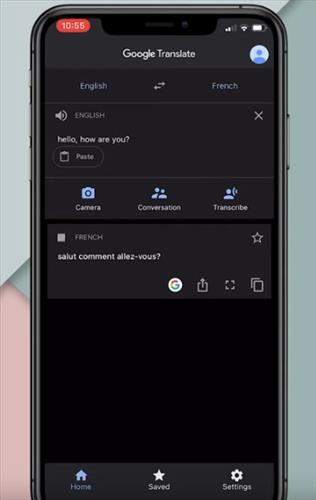 You have been limited in travel and activity because of the COVID pandemic but now that restrictions are being lifted, you are ready to start traveling or pick up where you left off.
Regardless if you are a beginner or an experienced traveler versed in many languages, it is impossible to know every language of every country you visit.
So do you purchase a hardback translation book and search through the countless pages for one word? What, that can take hours and lead to frustration for both you and the individual you are trying to communicate with. The Google Translate app allows you the freedom of communicating with anyone and anywhere!
The Google Translate app takes all the work out of searching by putting together a complete sentence to answer your question using your android smartphone.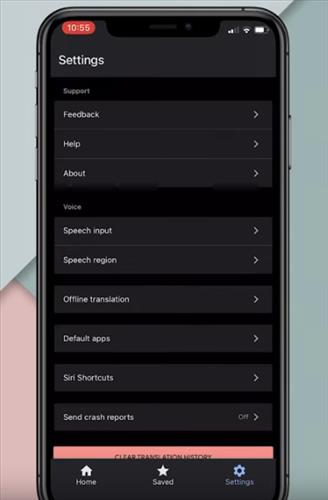 You might be thinking what if there is no WiFi access to connect your android device to? How will you operate your Google Translator?
The Google Translator can operate offline by simply downloading the language or languages you need prior to your travel or going off the grid where WiFi access is not available.
I also recommend having an external hard drive to connect to your phone as the file size can to quite large especially when downloading multiple languages and storing for offline use. Keep in mind that there are some features that will work only online such as camera, conversations, and transcribe.
There are multiple translator apps available but none are as easy and user-friendly as Google Translate, plus it is Free.
There is also a video at the bottom of this post for a video walk-through if needed.
How to Install and Use the Android Google Translator App
Go to the Google App Store and download the Google Translate App Here

Open setting by clicking on the gear icon on the bottom right side of screen. Next click on "Offline translation"

Click on the on the plus sign on the top right of screen

You have up to 59 languages to choose from.

Select the language or languages you would like to download for offline use