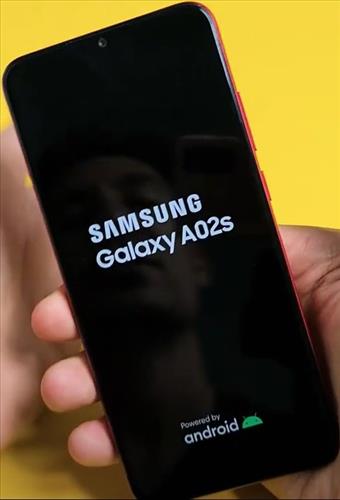 Factory resetting the Samsung Galaxy A02 or A02s is quick and easy to do.
There are two main ways to reset the phone, one from the menu and the second method using the buttons.
Using the buttons is the most common method and the one shown below.
Reasons For Completing a Hard Factory Reset
If you have forgotten your password, a hard factory reset is going to be your only option of getting back into your Galaxy A02.
You may also want to reset your phone if it is no longer functioning correctly, screen getting stuck, running slow, lagging and battery is not charging, etc.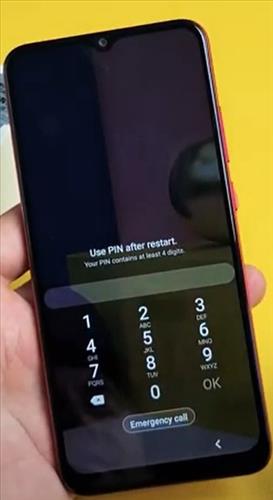 If you are selling, trading in, or giving your phone away, you will also want to factory reset your phone, so the new owner does not have any of your personal information such as credit card, photos, videos, and files.
Completed Factory Reset
After you complete the factory reset, all information will be permanently deleted. If you are able to get into your phone, you should back up all data, so you don't lose important or irreplaceable files.
You complete these methods at your own risk; we are not responsible for any lost data that will occur with the factory reset.
There is also a video at the bottom of this post to further assist you with a video walk-through if needed.
How To Factory Reset a Samsung Galaxy A02 And A02s
Power down the phone and make sure it is off.
Press and hold the Volume Up Power buttons at the same time.

Release both buttons once the Samsung Logo appears.

Select Wipe data/factory reset

Use the volume button to go to the option and the power button to confirm.


Select Factory data reset

Use the volume button to go to the option and the power button to confirm.


Wait till the data wipe is complete

Press the power button to reboot the system now

Samsung logo will appear

You may be on this screen for several minutes; just continue to wait for the start-up screen to appear.


Reset is complete
Summary
Completing a factory reset should be done as a last resort if you are unable to unlock your Galaxy A02, as you will lose all the data on the phone.
The phone will be reset to its original settings when you first take it out of the box. I recommend always saving files on a regular basis or changing the settings to auto-save in case you forget your password, lose the phone, or break it.
If you set up a Google account on this phone, you will need that account login information to use the phone after the reset. If you didn't set up a Google account, you would not need to worry about this.
If you found this page helpful, please let us know by commenting below.