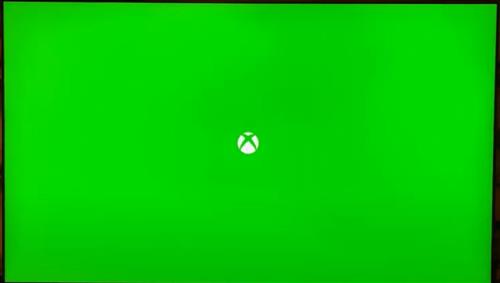 Are you tired of purchasing the new Xbox but love the games and the remote as you have become accustomed to it? If you have the game pass, using your smart TV makes it easy to download and install the Xbox app on your TV and play games you love from anywhere. This gives you the ability to play Xbox games without taking your Xbox with you. You will need to have an Xbox remote and connect it to your Smart TV using Bluetooth. I love this app as I can download this when we go on vacation and my 17-year-old son is set.
A few things to keep in mind, not all areas support this app or cloud gaming. See below which regions support this app on the last step. If you live in an area that does not support the app but you would like to use it, you can download a good VPN that will give you the ability to play after adjusting your location in the settings.
There is also a video at the bottom of this post for a video walk-through if needed.
How To Install And Play Xbox On Your Smart Android TV
Go to you search bar and enter Xbox Game Pass

Select Install

Select Install

Select Open

You will need to sign in or create an account

Select Let's Go

You can Select Learn More or close out the screen by selecting the X icon

Games are missing, select your account picture

Select the gear icon to go into settings

Select Language and Location

Select United States

The Games and Cloud are now visable

Select the game you would like to play

Cloud Gaming is not supported in all areas around the world


If you live in a region not listed, you can download and install a VPN. The VPN will allow you to use this Xbox app regardless of your location or region.