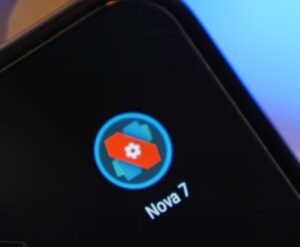 Nova is one of the most popular Launchers available for Android smartphones and is highly revered by many users.
Nova launcher is highly customizable and was recently updated to Nova 7 with even more features and options.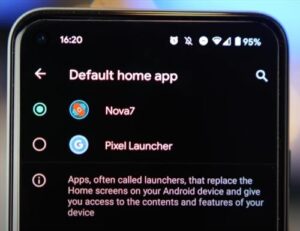 There is a free version that is the most widely used and a prime version that can be installed for a price.
Both versions are available from the Google Play Store.
How To Install Nova Launcher To a Galaxy S20 or S20 Plus
Open the Google Play Store and Search for Nova or click here

Select Nova and Click Install
After Nova installs go back the the smartphone Home Screen
Select the Settings gear icon

Click Apps

Click Choose Default Apps

Select Home App

Select the Launcher Nova