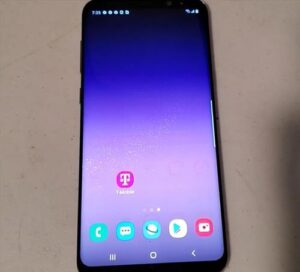 Factory data resetting a Samsung Galaxy S8 Plus is done when all the data needs to be deleted from the smartphone.
This includes all user data including phone numbers, text, files, pictures and more.
A factory data reset is usually done before selling a smartphone or giving it away to get rid of all personal data.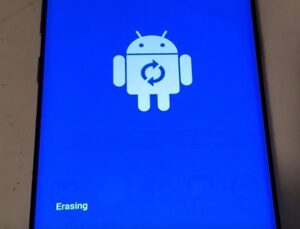 It will be set back to the original state as when it was originally bought.
There are two methods for factory resetting a Galaxy S8 Plus with a button method and from settings method.
Doing a Factory data Reset from settings is the easiest and most used with the steps below with pictures.
There is also a video at the bottom of this post for a video walk-through if needed.
How To Factory Data Reset a Samsung Galaxy S8 Plus
Go to Settings (Gear Icon)

Scroll down and click on About Phone

Click Reset

Select Factory Data Reset

Scroll down and click Reset

Click Delete All

The phone will reset and restart deleting all the user data